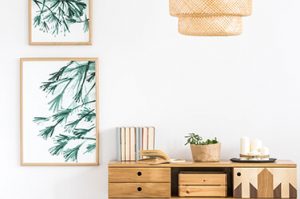 Heirloom Worthy Pieces You Should Totally Invest In!
Look around your house and glance at the different pieces of furniture around you. Can you spot any special items that you could pass down through generations? If not, it is time for you to invest in timeless furniture that is heirloom-worthy.
If you don't know where to start, we have a handy list of suggestions, including some of the most stunning pieces of woodwork that we have come across.
So, which one is going to end up in your home next?
Handpainted Cabinet From Mudramark
This beautiful handpainted cabinet from Mudramark is more of an artwork than a piece of furniture. The fine craftsmanship mixed with the intricate and hand-drawn design is a true joy to behold. When people walk into your home, all eyes will automatically be on this stunning work of art. The unique structure and cut of the cabinet make it a statement piece for your living room.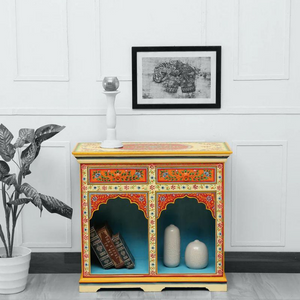 Edgy Reclaimed Wood TV Console
We often mistake an heirloom-worthy piece for one that looks and feels traditional, but that doesn't have to be the case. This edgy, chic, and modern TV console, made of reclaimed wood, can easily make for an heirloom-worthy piece of furniture. The distressed color effect, the beautiful finish, and the overall vibe of this piece will make for a perfect hand-me-down piece that your kids will appreciate.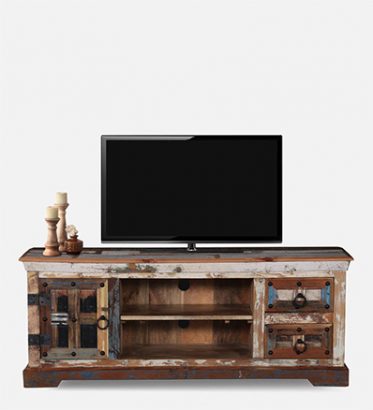 Wooden Sofa Set in Natural Finish
How cool would it be to sport a sofa set made of Eucalyptus wood in your living room? This stunning set is made of 100% durable Eucalyptus wood. So, when you pass it on, it will be in perfect condition. The natural finish, the jute-like effect, and the contemporary aesthetic of this piece make it one of the favorites.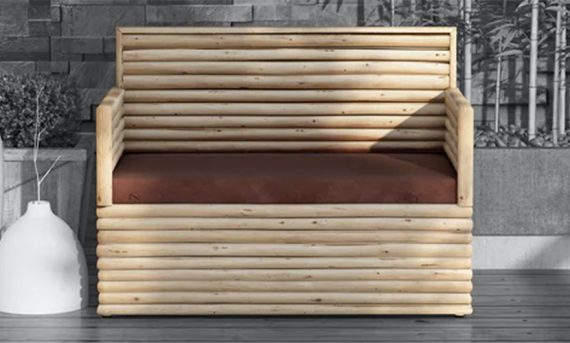 Coffee Table in Honey Oak Finish
Are you missing a stunning and elegant piece of furniture in your home? This beautiful coffee table comes in a stunning Honey Oak finish. It would make for a great addition to your living room decor. Additionally, the vintage feel of the wheels makes it a stylish and functional piece for your home.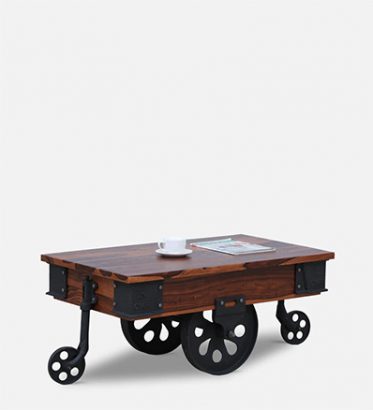 Those were some truly stunning pieces of furniture on our list that would make for incredible heirlooms that you could pass on. Want to see more products like these?
Related Posts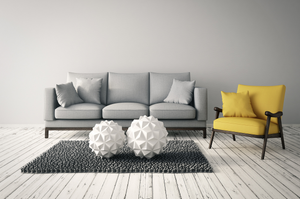 April 11, 2022
|
Comments Off

on Renovating your ancestral home? Here's how to keep it traditional yet trendy!
Ancestral homes are not homes but a sentiment. The charm of simpler times, the nostalgia…
Continue Reading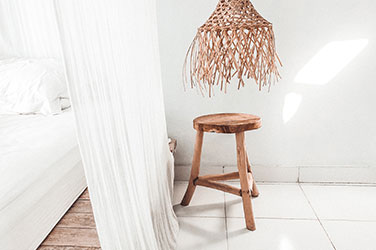 March 29, 2020
|
Comments Off

on Decor Style You Should Try As Per Your Zodiac Sign
Your zodiac sign says a lot about you, and the characteristics of your sign are…
Continue Reading